Welcome!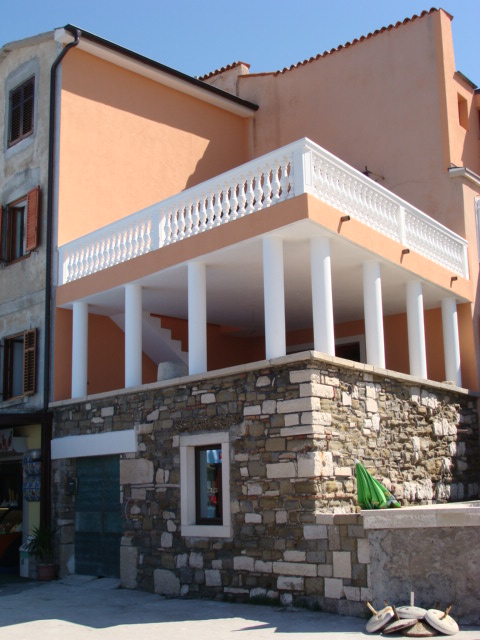 An apartment situated directly on the sea,
between land and sky,
on the tip of Pirano promontory,
Surrounded by a tranquil atmosphere.
A fantastic view.
Enchanting.
Unforgettable.
Apartment
Spacal
is situated
on the tip of the promontory of Pirano
by the lighthouse and is
facing the sea
.
The apartment has been refurbished in 2010 and it is an open space measuring
35square meters plus a 35 square meters covered terrace
facing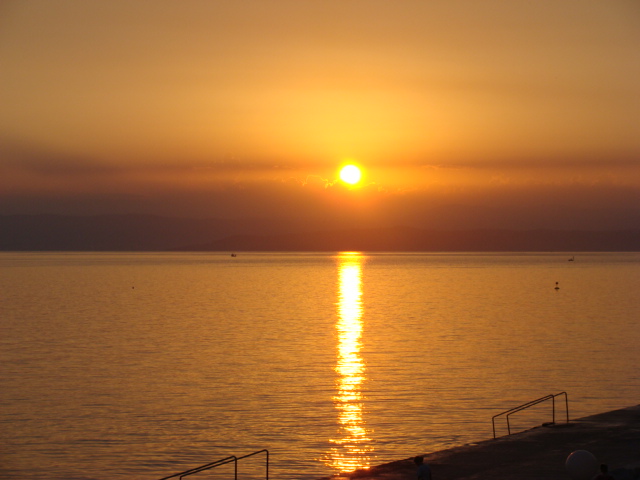 towards the Gulf of Trieste, from which to
enjoy splendid sunsets on the sea.
The open space is furnished with a double bed and a sofa bed, a modern and functional kitchen, wardrobe and bathroom with a shower. The terrace is furnished with an antique marble table and it has white columns framing the view of the sea. The beach is a street's widht away.
There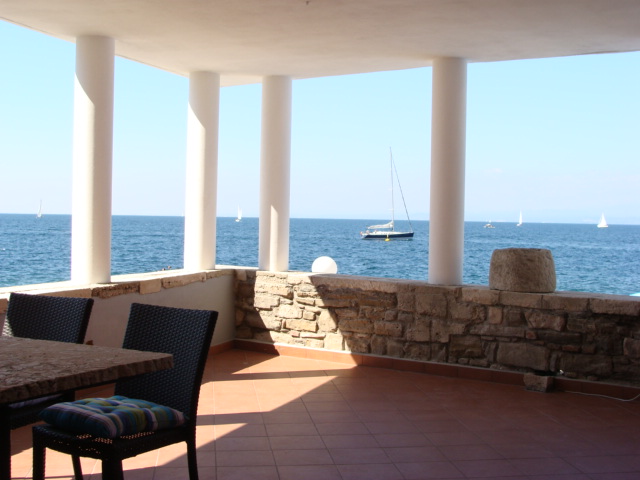 are many restaurants along the promenade offering
typical and international dishes
in particular local fish specialities.
From Pirano you can reach many places by public transport like Trieste, Venice , Rovinj and Porec and closer to home Koper, Izola and Portoroz.
Pirano is a
no traffic zone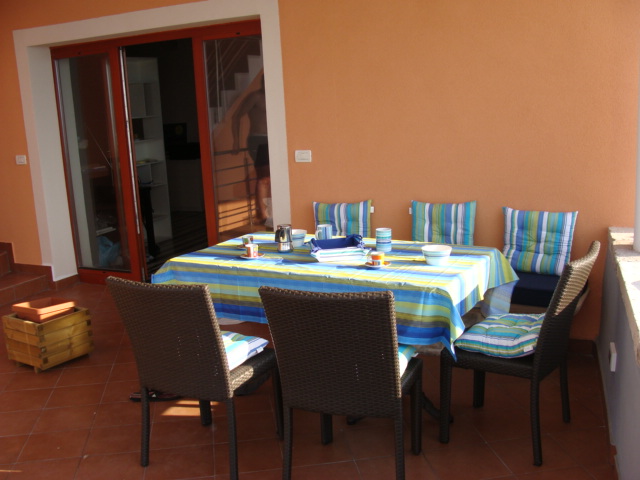 which will allow you to relax body and soul far from the noisiness of the city resting your sights on the blue of the sea and the
tranquil rythem of the town
.
If you travel by car there is a garage where you can leave your car and take the free minibus to the center square Tartini. From there it is a short walk to the apartment.
SPECIAL OFFERS AND AVAILABILITY
The price varies with the season from 80.00E to 120E per apartment/per day.
Electricity
, water
, towels
, bedding
,
terrace and
deck chairs for
the beach
,
beach umbrella and
final cleaning
INCLUDED
IN THE
PRICE
Tourist tax 1.01 E a person a day.
INFORMATIONS:

info@appartamentipirano.it
gsm: +39-347-1223432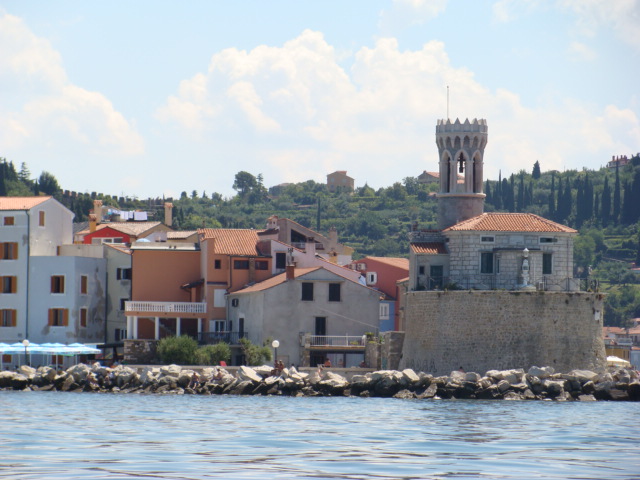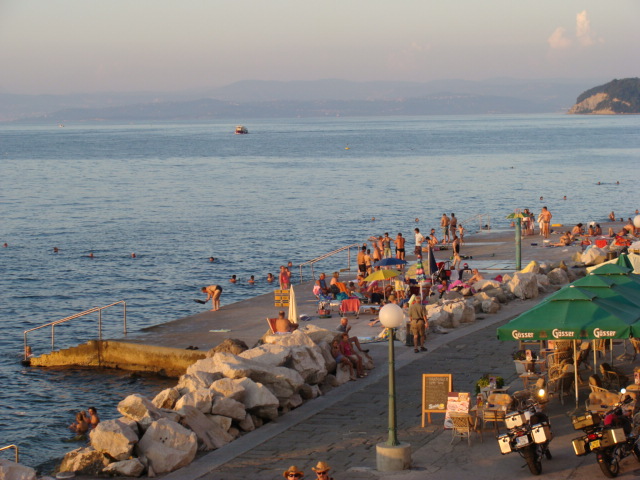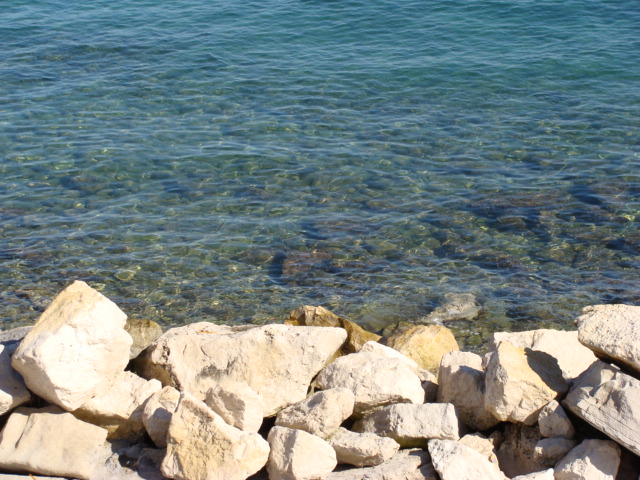 Want to visit Trieste and searching for a nice B&B?
Visit www.bb-trieste.com

Searching for a good tourist guide for Pirano and Trieste?
Visit www.itineraritrieste.it or www.itineraritrieste.info

Want to know more about Spacal? Visist www.spacal.com


SUNSET IN PIRAN -http://www.youtube.com/watch?v=glD9GEKXB_4bed and breakfast in Italia